Row Wrapper 2
Family Tradition-Northface 65
Capacity
6 Bedrooms
4.5 Bath
Sleeps 12
About
25% Off-Winter Rates - Family Tradition is a delightful 6 bedroom 4.5 home just steps from the Timberline ski slopes and lodge. Also a short drive to Canaan State Park Resort, Ski Area & Conference Center, Whitegrass, Blackwater Falls State Park and the Dolly Sods Wilderness Area. Main level features 2 bedrooms with queen beds, 1.5 baths. All linens are provided. The kitchen is fully appointed with a large dining area and 2 separate living areas with gas fireplace. The upper level has a large master suite with queen sleigh bed and bath. Additional bedroom with 2 twins, and loft with sofa seating, TV/DVD and video games. The Lower level of Family Tradition features a pool table, game table and TV entertainment, and also has 2 bedrooms - one with queen, one with 2 twins - each with their own private bath. A large hot tub sits on the lower deck looking out to wooded areas for your family enjoyment. The home also has W/D, 4 TV's w/cable, and WIFI. Mountain biking, hiking, horseback riding are located nearby. Family Tradition is close to all attractions including Canaan State Park, Whitegrass, Blackwater Falls State Park, Dolly Sods, Cathedral Park and the quirky and unique shops of downtown Thomas and Davis! This home is Nonsmoking. Sleeps 12. Start your Family Tradition in this fabulous home located on the Northface Mountain. Quiet private location but amidst the exciting action of winter time ski fun and summer trails for Mountain biking and hiking enthusiasts. You cannot go wrong with Family Tradition!
**This Home Does Not Have Air Conditioning**
Features
Amenities
DVD Player
Satellite / Cable
Television
Clothes Dryer
Fireplace
Heating
Internet
Linens Provided
Living Room
Parking
Towels Provided
Washing Machine
Coffee Maker
Dishes & Utensils
Dishwasher
Kitchen
Microwave
Oven
Refrigerator
Stove
Toaster
bird watching
eco tourism
horseback riding
photography
scenic drives
sight seeing
sledding
walking
ATM/bank
groceries
medical services
Deck / Patio
golf
Outdoor Grill
Ski & Snowboard
Hot Tub
fishing
fly fishing
freshwater fishing
hiking
ice skating
mountain biking
skiing
whitewater rafting
children welcome
non smoking only
pets not allowed
Full Kitchen
Cookware
Ceiling Fans
Washer/Dryer/Ironing Board
Gas Grill
Fireplace Gas
Jacuzzi in Bathtub
Rental Across From Trail/Slope
Rental Short Walk to Trail/Slope
Cable TV
High Speed Internet/WiFi
Nearby ATM/Bank/Post Office
Variety Restaurants
Horse Back Riding
Hike/Bike Trails
Four Ski Locations with 10 miles
State Parks (3)
Art Galleries
Live Theatre within 40 minutes
Unique Shopping
Waterfalls Attractions
Area Fitness
Golf Course
Nearby Grocery
Nearby Medical Clinic
Outdoor/Indoor Pool CVSPark
Ice Skating Rink in Winter
Bike Rentals Summer
Tennis Courts CVSPark
Shooting Range CVSPark
Pickleball Courts CVSPark
Climbing Walls CVSPark
Climb Wall Boulder Park, Thomas
Eurobungy CVSPark
Wilderness Hiking Areas Multiple
Wildlife Refuge Education Ctrs
Location
Mountain View
Rural
Canaan Valley
Northface
Davis
Davis, WV
Photos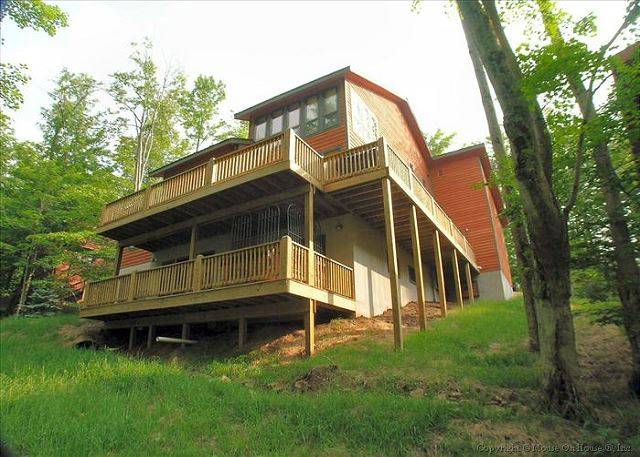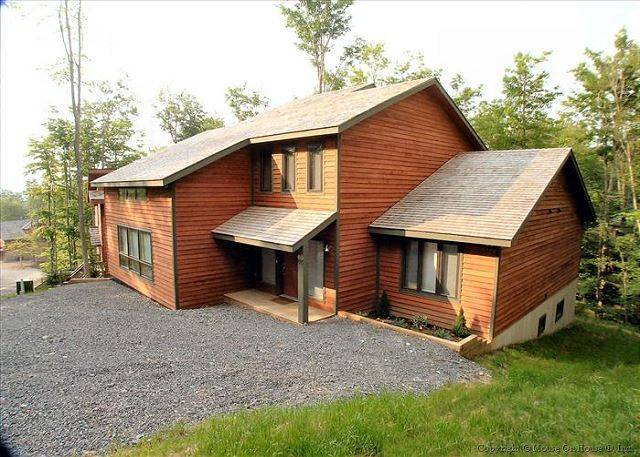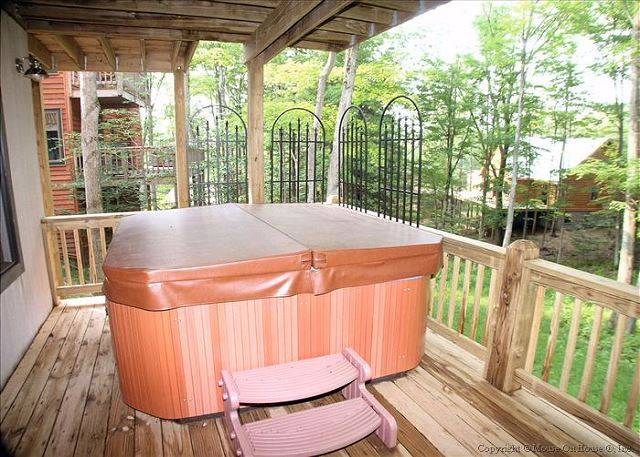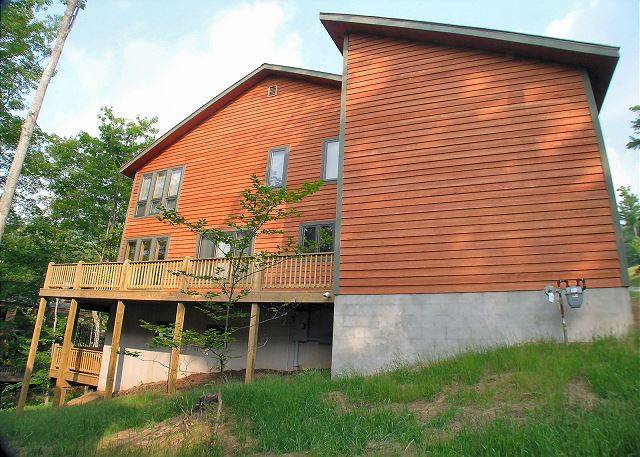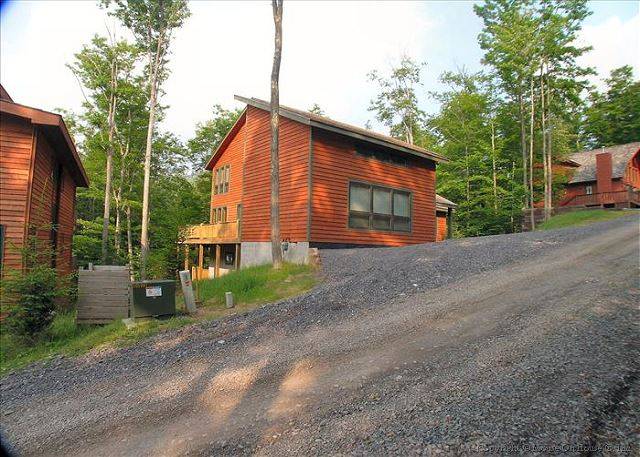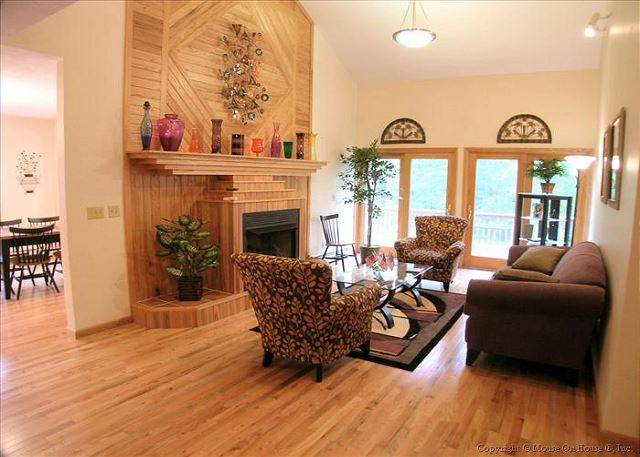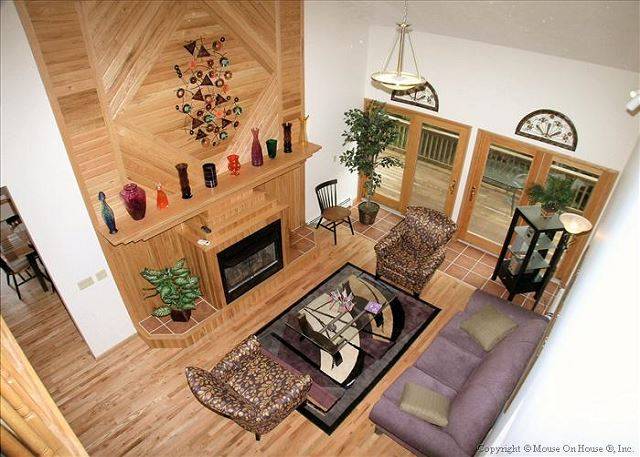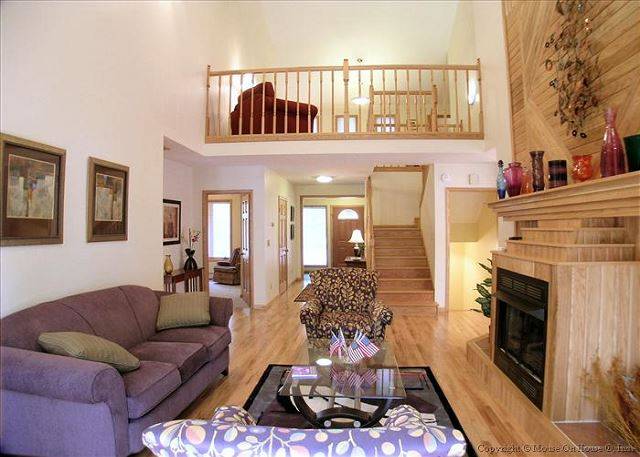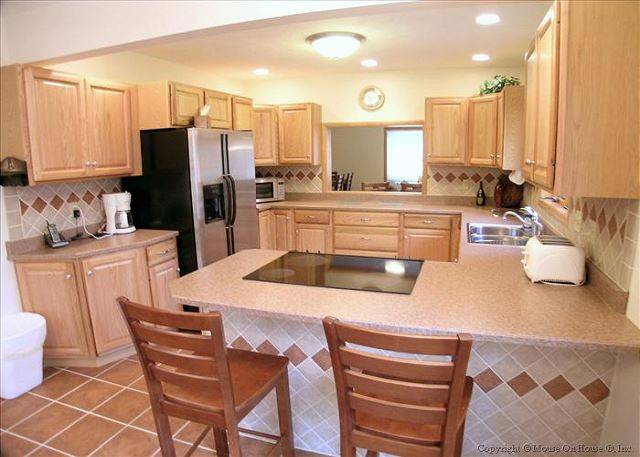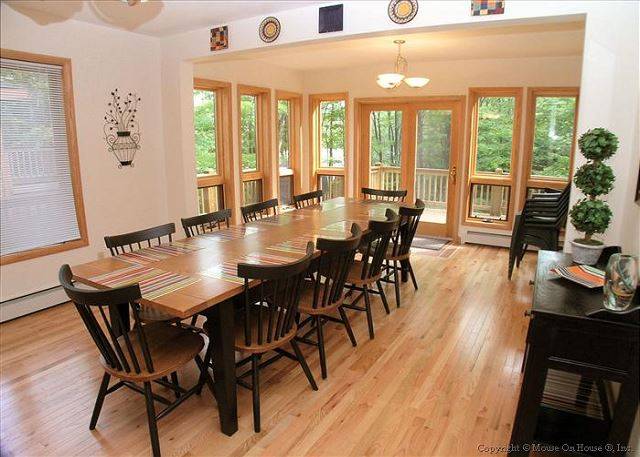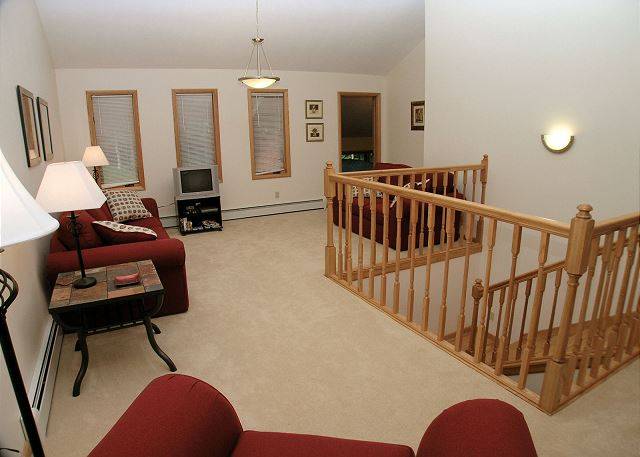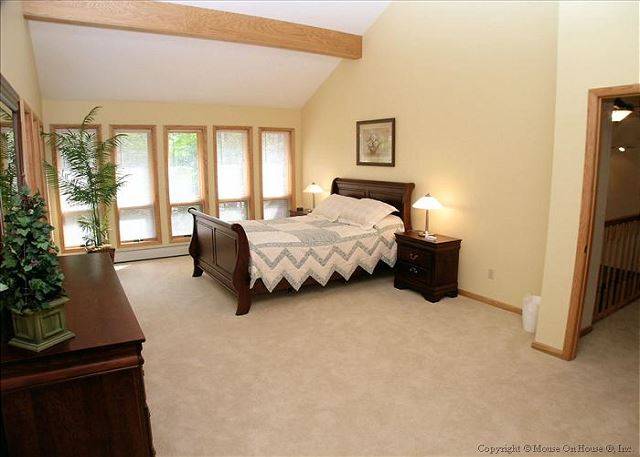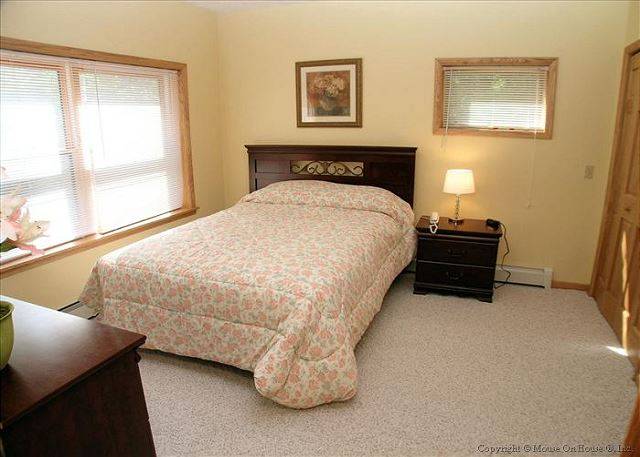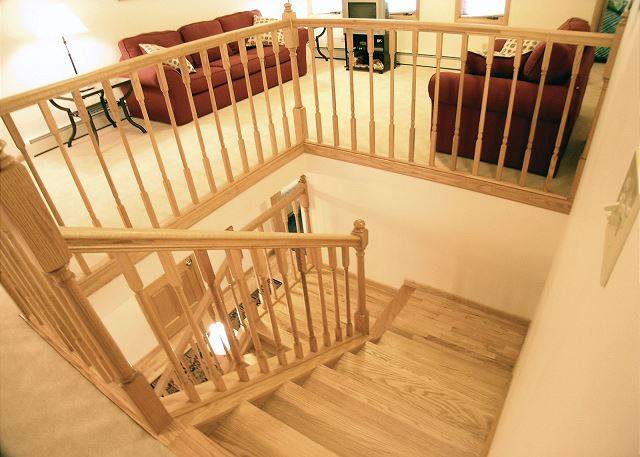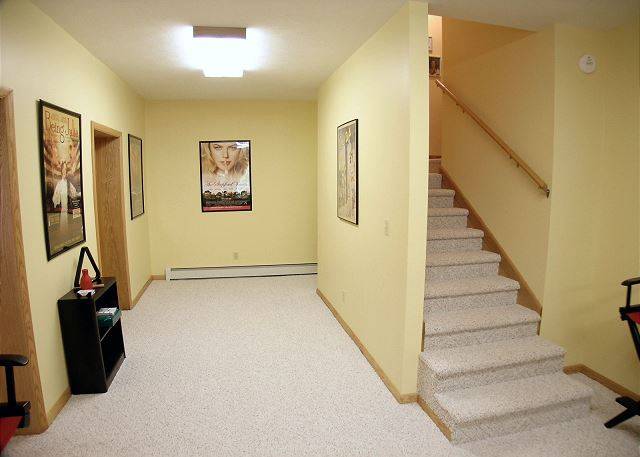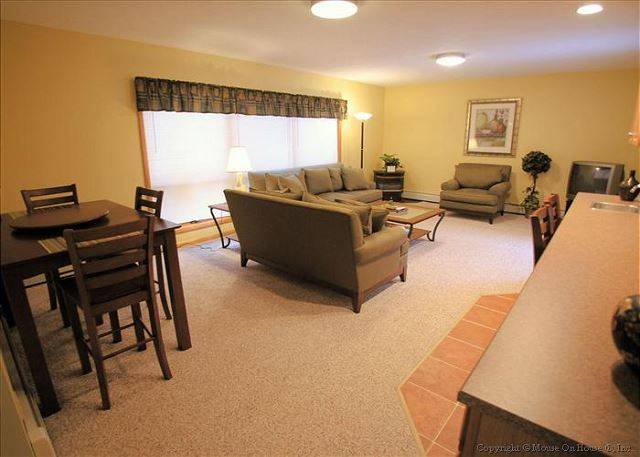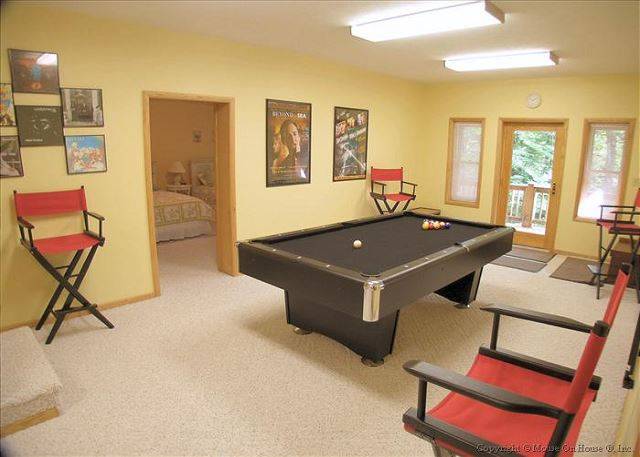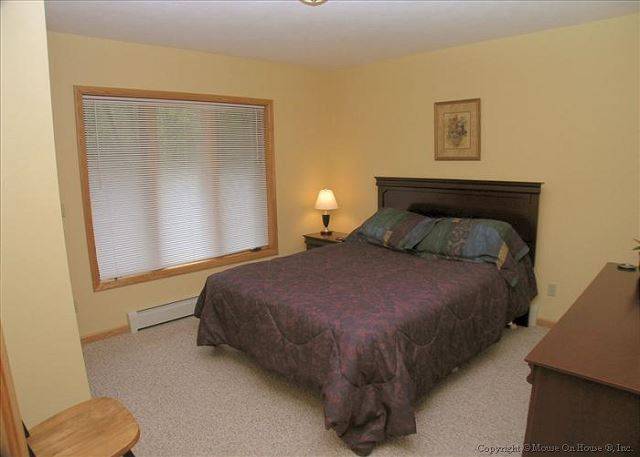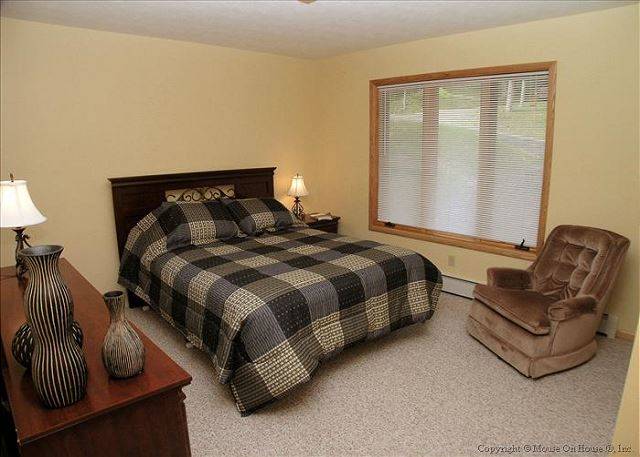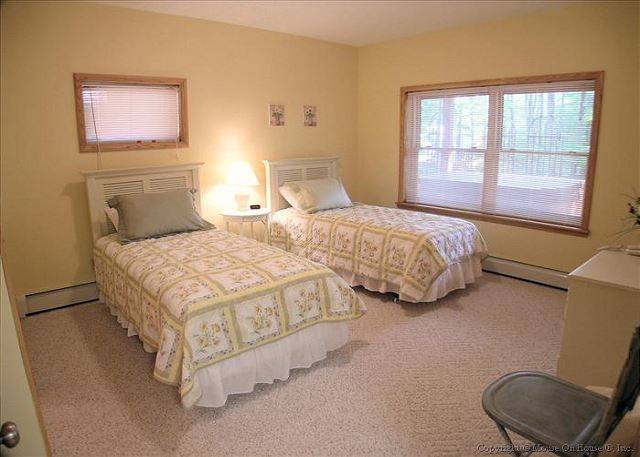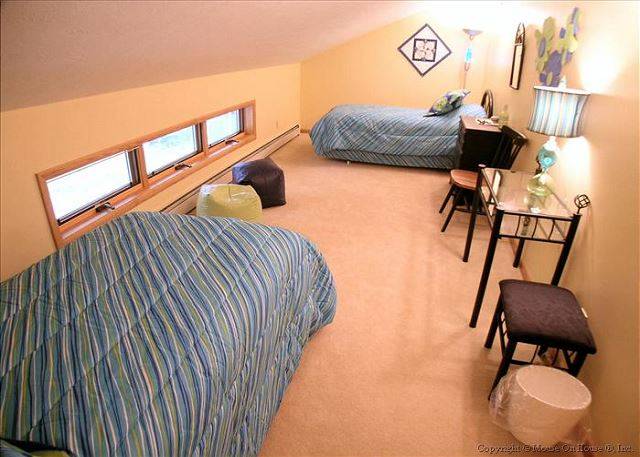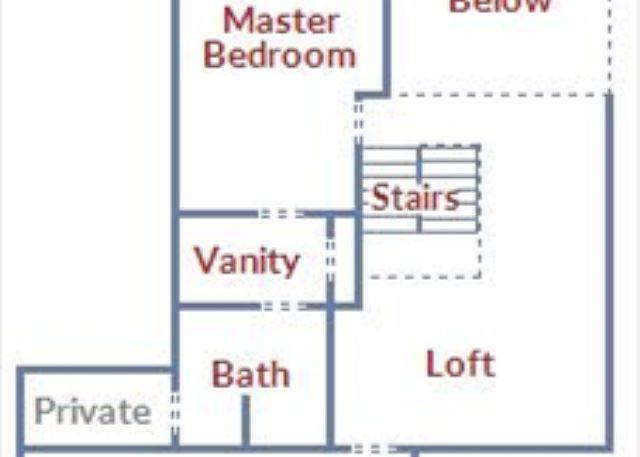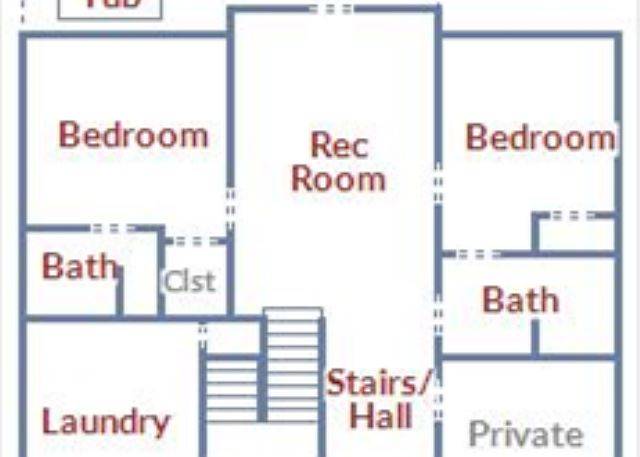 Availability
Key

| | | | | | | | |
| --- | --- | --- | --- | --- | --- | --- | --- |
| # | Night Available | # | Night Unavailable | # | Arrive Only | # | Depart Only |
September 2020
Su
Mo
Tu
We
Th
Fr
Sa

1




2




3




4




5




6




7




8




9




10




11




12




13




14




15




16




17




18




19




20




21




22




23




24




25




26




27




28




29




30



October 2020
Su
Mo
Tu
We
Th
Fr
Sa

1




2




3




4




5




$286

/nt

6




$286

/nt

7




8




9




10




11




12




$286

/nt

13




14




15




16




17




18




19




$286

/nt

20




$286

/nt

21




$286

/nt

22




$286

/nt

23




$286

/nt

24




$286

/nt

25




$286

/nt

26




$286

/nt

27




$286

/nt

28




$286

/nt

29




$286

/nt

30




$286

/nt

31




$286

/nt
November 2020
Su
Mo
Tu
We
Th
Fr
Sa

1




$286

/nt

2




$286

/nt

3




$286

/nt

4




$286

/nt

5




$286

/nt

6




$306

/nt

7




$306

/nt

8




$306

/nt

9




$286

/nt

10




$286

/nt

11




$286

/nt

12




$286

/nt

13




$286

/nt

14




$286

/nt

15




$286

/nt

16




$286

/nt

17




$286

/nt

18




$286

/nt

19




$286

/nt

20




$286

/nt

21




$286

/nt

22




$286

/nt

23




$286

/nt

24




25




26




27




28




29




30




$286

/nt
December 2020
Su
Mo
Tu
We
Th
Fr
Sa

1




$286

/nt

2




$286

/nt

3




$286

/nt

4




$286

/nt

5




$286

/nt

6




$286

/nt

7




$286

/nt

8




$286

/nt

9




$286

/nt

10




$286

/nt

11




$286

/nt

12




$286

/nt

13




$286

/nt

14




$286

/nt

15




$286

/nt

16




$286

/nt

17




$286

/nt

18




$450

/nt

19




$450

/nt

20




$450

/nt

21




$450

/nt

22




$450

/nt

23




$450

/nt

24




$766

/nt

25




$766

/nt

26




$766

/nt

27




28




29




30




31



January 2021
Su
Mo
Tu
We
Th
Fr
Sa

1




2




$766

/nt

3




$766

/nt

4




$600

/nt

5




$600

/nt

6




$600

/nt

7




$600

/nt

8




$600

/nt

9




$600

/nt

10




$600

/nt

11




$600

/nt

12




$600

/nt

13




$600

/nt

14




$600

/nt

15




$766

/nt

16




$766

/nt

17




$766

/nt

18




$600

/nt

19




$600

/nt

20




$600

/nt

21




$600

/nt

22




$600

/nt

23




$600

/nt

24




$600

/nt

25




$600

/nt

26




$600

/nt

27




$600

/nt

28




$600

/nt

29




$600

/nt

30




$600

/nt

31




$600

/nt
February 2021
Su
Mo
Tu
We
Th
Fr
Sa

1




$600

/nt

2




$600

/nt

3




$600

/nt

4




$600

/nt

5




$600

/nt

6




$600

/nt

7




$600

/nt

8




$600

/nt

9




$600

/nt

10




$600

/nt

11




$600

/nt

12




$766

/nt

13




$766

/nt

14




$766

/nt

15




$600

/nt

16




$600

/nt

17




$600

/nt

18




$600

/nt

19




$600

/nt

20




$600

/nt

21




$600

/nt

22




$600

/nt

23




$600

/nt

24




$600

/nt

25




$600

/nt

26




$600

/nt

27




$600

/nt

28




$600

/nt
March 2021
Su
Mo
Tu
We
Th
Fr
Sa

1




$600

/nt

2




$600

/nt

3




$600

/nt

4




$600

/nt

5




$600

/nt

6




$600

/nt

7




$600

/nt

8




$600

/nt

9




$600

/nt

10




$600

/nt

11




$600

/nt

12




$600

/nt

13




$600

/nt

14




$600

/nt

15




$450

/nt

16




$450

/nt

17




$450

/nt

18




$450

/nt

19




$450

/nt

20




$450

/nt

21




$450

/nt

22




$450

/nt

23




$450

/nt

24




$450

/nt

25




$450

/nt

26




$450

/nt

27




$450

/nt

28




$450

/nt

29




$286

/nt

30




$286

/nt

31




$286

/nt
April 2021
Su
Mo
Tu
We
Th
Fr
Sa

1




$286

/nt

2




$286

/nt

3




$286

/nt

4




$286

/nt

5




$286

/nt

6




$286

/nt

7




$286

/nt

8




$286

/nt

9




$286

/nt

10




$286

/nt

11




$286

/nt

12




$286

/nt

13




$286

/nt

14




$286

/nt

15




$286

/nt

16




$286

/nt

17




$286

/nt

18




$286

/nt

19




$286

/nt

20




$286

/nt

21




$286

/nt

22




$286

/nt

23




$286

/nt

24




$286

/nt

25




$286

/nt

26




$286

/nt

27




$286

/nt

28




$286

/nt

29




$286

/nt

30




$286

/nt
May 2021
Su
Mo
Tu
We
Th
Fr
Sa

1




$286

/nt

2




$286

/nt

3




$286

/nt

4




$286

/nt

5




$286

/nt

6




$286

/nt

7




$286

/nt

8




$286

/nt

9




$286

/nt

10




$286

/nt

11




$286

/nt

12




$286

/nt

13




$286

/nt

14




$286

/nt

15




$286

/nt

16




$286

/nt

17




$286

/nt

18




$286

/nt

19




$286

/nt

20




$286

/nt

21




$286

/nt

22




$286

/nt

23




$286

/nt

24




$286

/nt

25




$286

/nt

26




$286

/nt

27




$286

/nt

28




$306

/nt

29




$306

/nt

30




$306

/nt

31




$286

/nt
June 2021
Su
Mo
Tu
We
Th
Fr
Sa

1




$286

/nt

2




$286

/nt

3




$286

/nt

4




$286

/nt

5




$286

/nt

6




$286

/nt

7




$286

/nt

8




$286

/nt

9




$286

/nt

10




$286

/nt

11




$286

/nt

12




$286

/nt

13




$286

/nt

14




$286

/nt

15




$286

/nt

16




$286

/nt

17




$286

/nt

18




$286

/nt

19




$286

/nt

20




$286

/nt

21




$286

/nt

22




$286

/nt

23




$286

/nt

24




$286

/nt

25




$286

/nt

26




$286

/nt

27




$286

/nt

28




$286

/nt

29




$286

/nt

30




$286

/nt
July 2021
Su
Mo
Tu
We
Th
Fr
Sa

1




$286

/nt

2




$306

/nt

3




$306

/nt

4




$306

/nt

5




$286

/nt

6




$286

/nt

7




$286

/nt

8




$286

/nt

9




$286

/nt

10




$286

/nt

11




$286

/nt

12




$286

/nt

13




$286

/nt

14




$286

/nt

15




$286

/nt

16




$286

/nt

17




$286

/nt

18




$286

/nt

19




$286

/nt

20




$286

/nt

21




$286

/nt

22




$286

/nt

23




$286

/nt

24




$286

/nt

25




$286

/nt

26




$286

/nt

27




$286

/nt

28




$286

/nt

29




$286

/nt

30




$286

/nt

31




$286

/nt
August 2021
Su
Mo
Tu
We
Th
Fr
Sa

1




$286

/nt

2




$286

/nt

3




$286

/nt

4




$286

/nt

5




$286

/nt

6




$286

/nt

7




$286

/nt

8




$286

/nt

9




$286

/nt

10




$286

/nt

11




$286

/nt

12




$286

/nt

13




$286

/nt

14




$286

/nt

15




$286

/nt

16




$286

/nt

17




$286

/nt

18




$286

/nt

19




$286

/nt

20




$286

/nt

21




$286

/nt

22




$286

/nt

23




$286

/nt

24




$286

/nt

25




$286

/nt

26




$286

/nt

27




$286

/nt

28




$286

/nt

29




$286

/nt

30




$286

/nt

31




$286

/nt
Reviews
Leave a Review
From the Owners of Family Tradition
January 2020
The Family of Family Traditions
Manager's Response
Dear Recent Guest ,
We apologize that the heat in our home was not functioning properly on your recent visit. It is a new system and we were not as familiar with it, and it was discovered that something needed to be changed for winter. Everyone is now aware of this and the heat is working as it should. We think you will find we strive to keep our property in great condition. Things are looking up for Timberline Ski area and we would be very pleased if you would give us another chance.
All the Best,
The Family of Family Tradition
summer 2019 group
August 2019
Recent Guest
, Fallsburg, NY United States
Overall
Services from rental manager
Cleanliness
Location
Property condition
just GREAT!the home and area were sensational.
so was LANDIS REALTY
ski trip
January 2019
Recent Guest
, Wheeling, WV United States
Overall
Services from rental manager
Cleanliness
Location
Property condition
overall good
worried about Timberline ski status for 2020
Family Fun at Family Tradition
July 2018
Della G.
, Myrtle Beach, SC United States
Overall
Services from rental manager
Cleanliness
Location
Property condition
This was family gathering with my husband, 92-year-old Dad, my sister, my son, and 3 grandchildren (19, 12 and 6). Had a wonderful time. Little things like a jar of pepper jam, loads of games to entertain us, guest soaps and shampoos, and pictures of the owner's family helped us feel welcome in their home. Grandkids loved the separate family room and wet bar, and the upstairs loft with TV. The hot tub and pool table put it over the top. The house was immaculate and had a VERY well stocked kitchen with like-new pots and pans, not the worn-out scratched up stuff you usually get. Landis Realty was very helpful and also made us feel welcome with free snacks at their offices. This is a beautiful location in the Canaan Valley of West Virginia, and is close to Davis and Thomas with their quirky shops and restaurants. Be sure and stop at the Purple Fiddle Restaurant in Thomas. We hope to stay here again sometime soon.