Row Wrapper 2
Schuss Shanty-Northface 1
Capacity
2 Bedrooms
2 Bath
Sleeps 6
About
This is a charming retro 1960's ski chalet located a very short walk from the ski slopes and lodge. One private bedroom with queen bed. Large open living area with high ceilings, bedroom loft with queen bed and sleep sofa, two baths and small extra den with TV for the kids. Just a short walk to the chair lift! Microwave, W/D, gas fireplace, satellite TV, WiFi. Gazebo with hot tub makes this a great location for any time of year. Fall back in time in this original and unique ski chalet! This lovely home is a cozy summer and winter retreat with a unique setting of woods and streams. Just miles to the Golf Course, Trails, State Parks and many other attractions at Canaan Valley State Park, Blackwater Falls State Park, Cathedral State Park, Dolly Sods and the unique quirky shops of Thomas and Davis.
**This Home Does Not Have Air Conditioning**
Features
Amenities
Coffee Maker
Dishes & Utensils
Dishwasher
Kitchen
Microwave
Oven
Refrigerator
Stove
Toaster
antiquing
bird watching
eco tourism
horseback riding
photography
scenic drives
sight seeing
sledding
walking
cycling
fishing
fly fishing
golf
hiking
hunting
ice skating
mountain biking
mountain climbing
mountaineering
paragliding
rafting
skiing
spelunking
swimming
tennis
whitewater rafting
children welcome
Weddings
Full Kitchen
Cookware
Ceiling Fans
Washer/Dryer/Ironing Board
Gas Grill
Fireplace Gas
Hot Tub
Rental Across From Trail/Slope
Rental Short Walk to Trail/Slope
Cable TV
High Speed Internet/WiFi
DVD Player
Nearby ATM/Bank/Post Office
Variety Restaurants
Horse Back Riding
Hike/Bike Trails
Four Ski Locations with 10 miles
State Parks (3)
Art Galleries
Live Theatre within 40 minutes
Unique Shopping
Waterfalls Attractions
Area Fitness
Golf Course
Nearby Grocery
Nearby Medical Clinic
Outdoor/Indoor Pool CVSPark
Ice Skating Rink in Winter
Bike Rentals Summer
Tennis Courts CVSPark
Shooting Range CVSPark
Pickleball Courts CVSPark
Climbing Walls CVSPark
Climb Wall Boulder Park, Thomas
Eurobungy CVSPark
Wilderness Hiking Areas Multiple
Wildlife Refuge Education Ctrs
Location
Canaan Valley
Northface
Davis
Davis, WV
Photos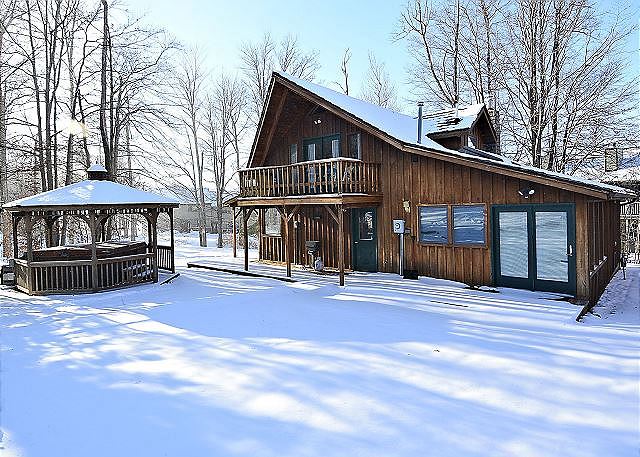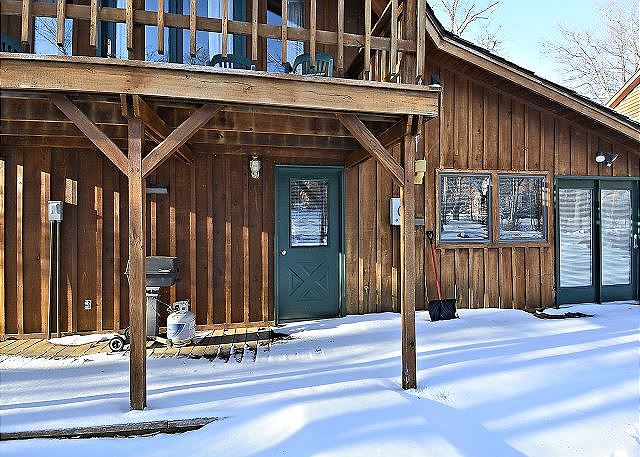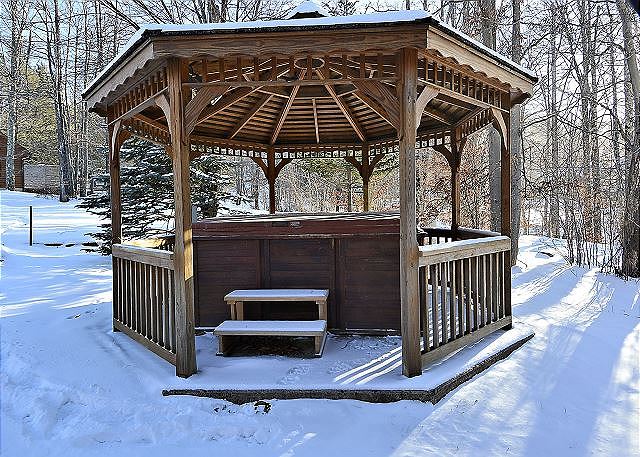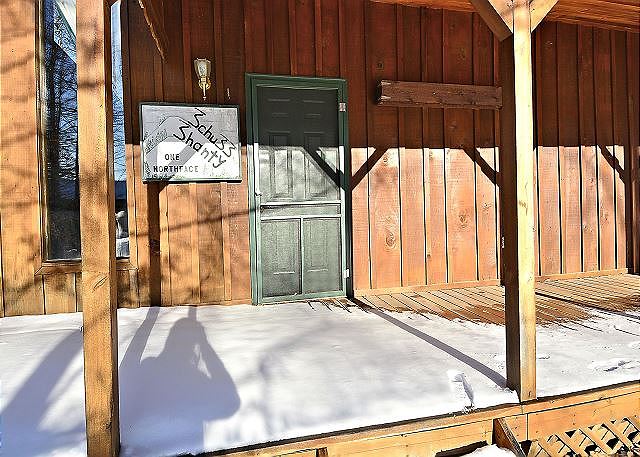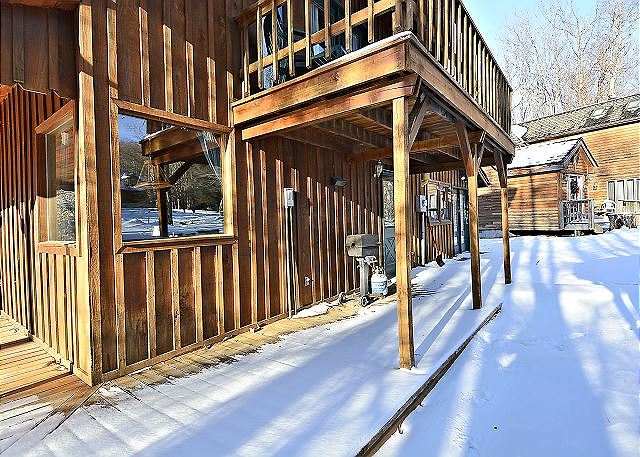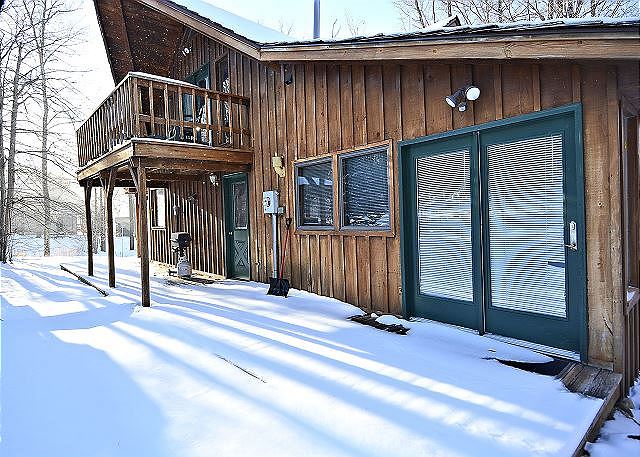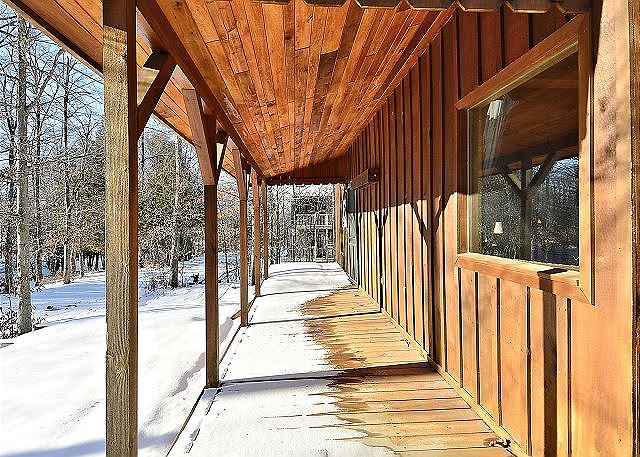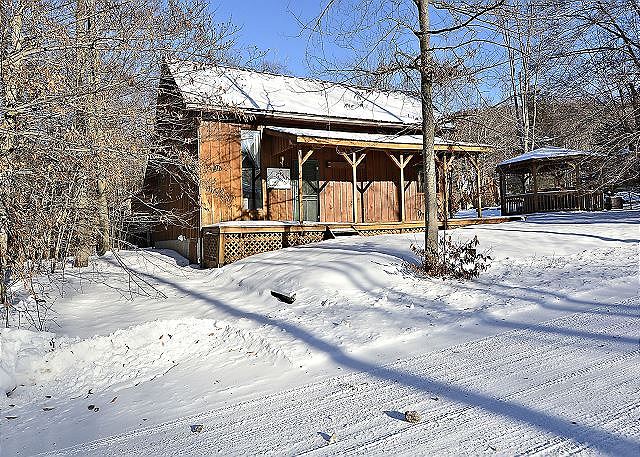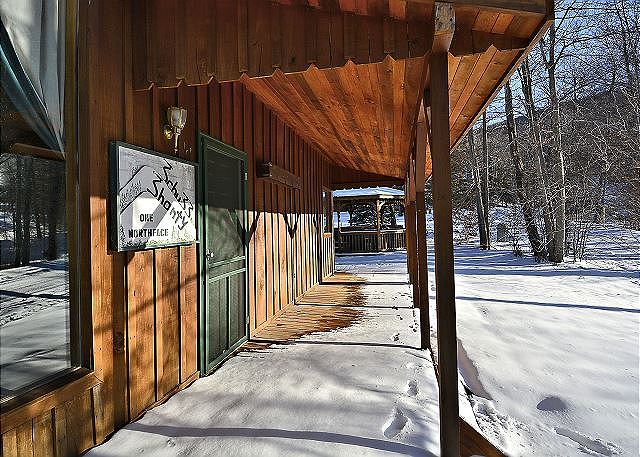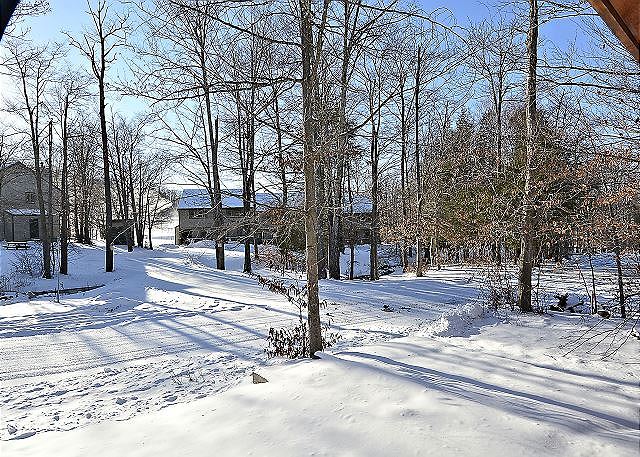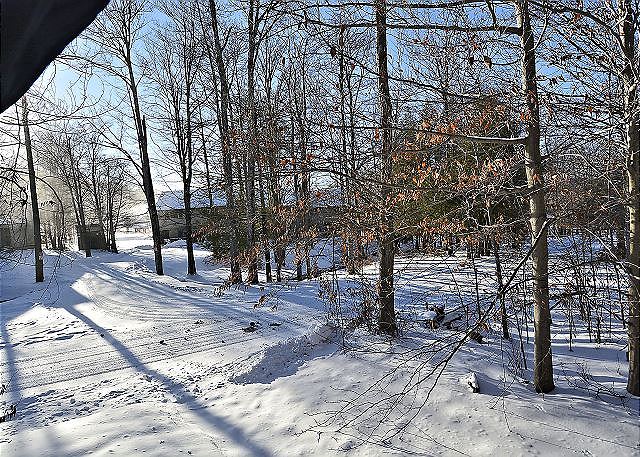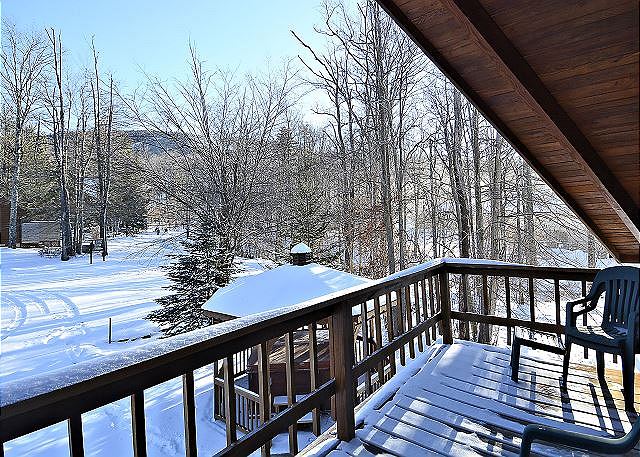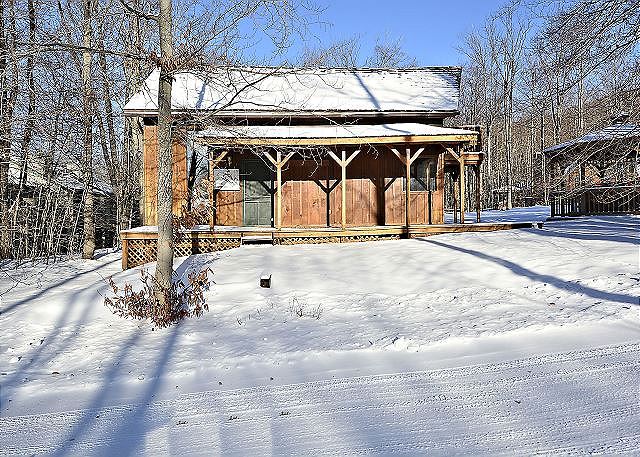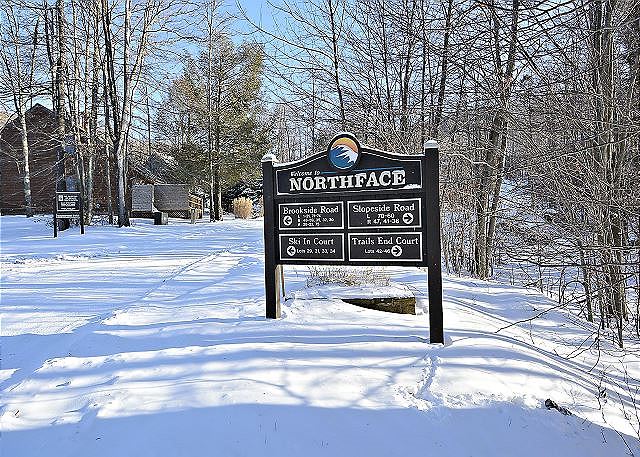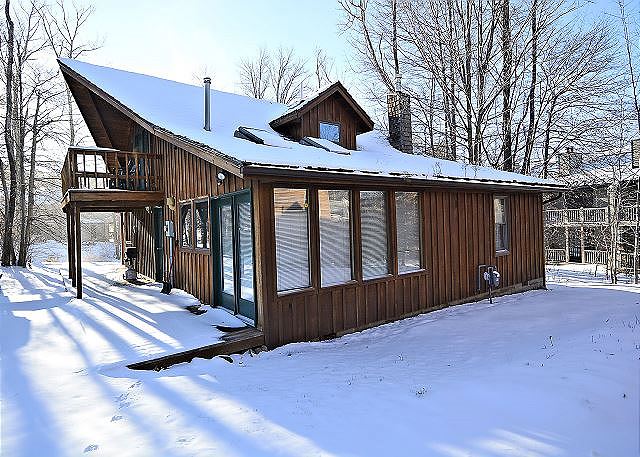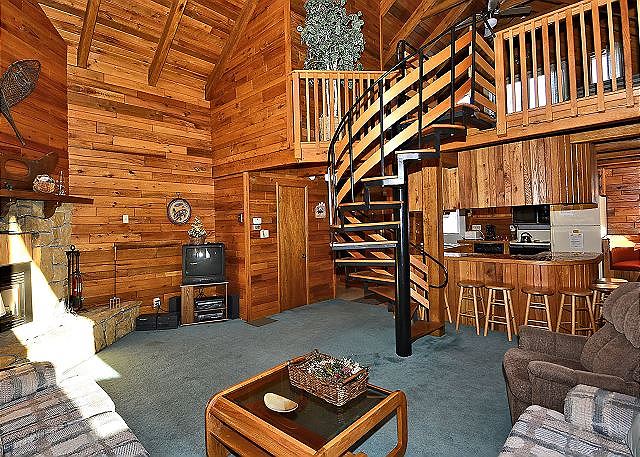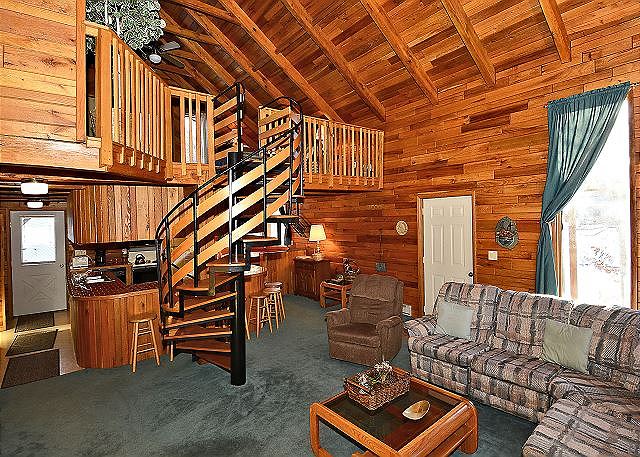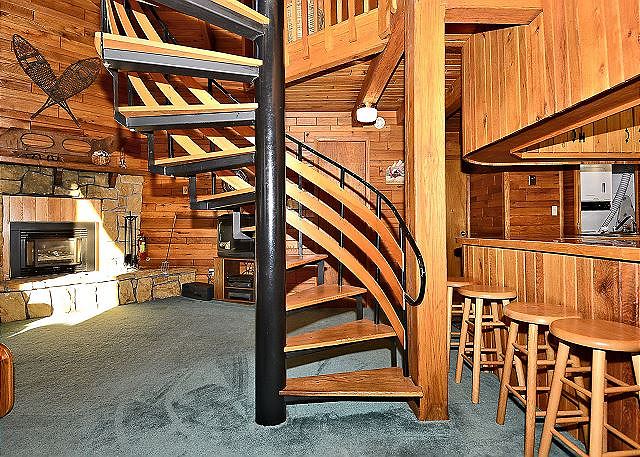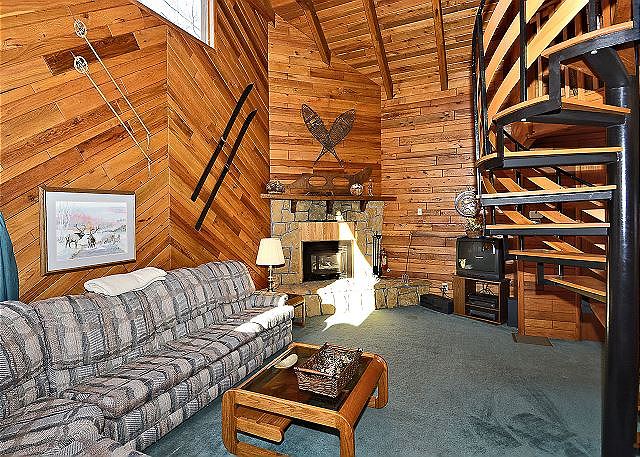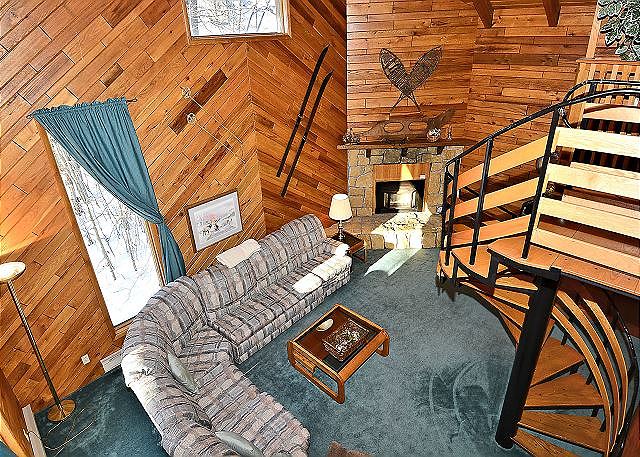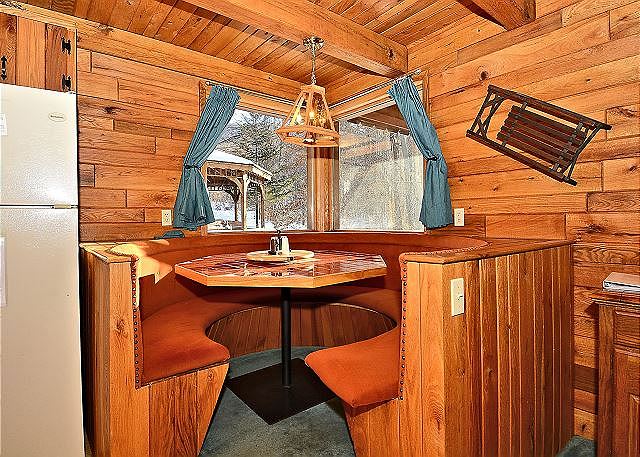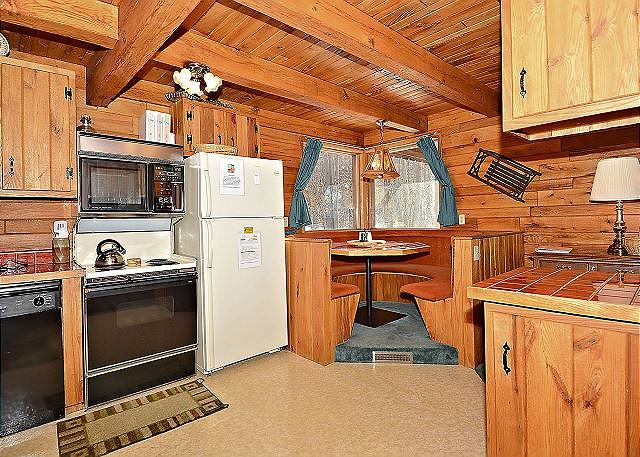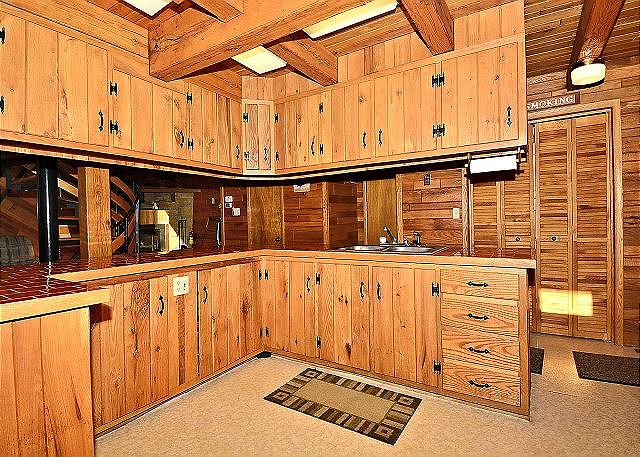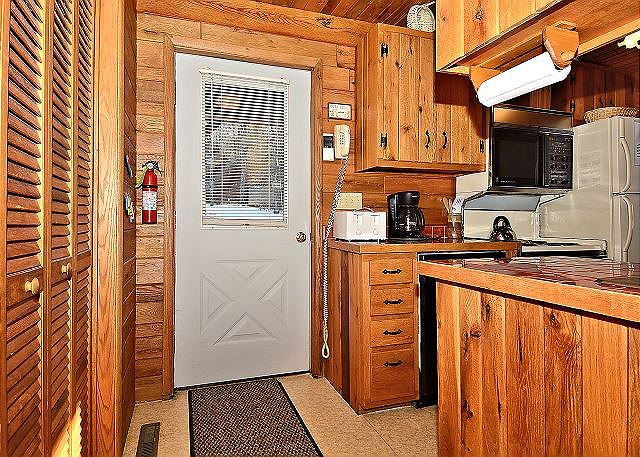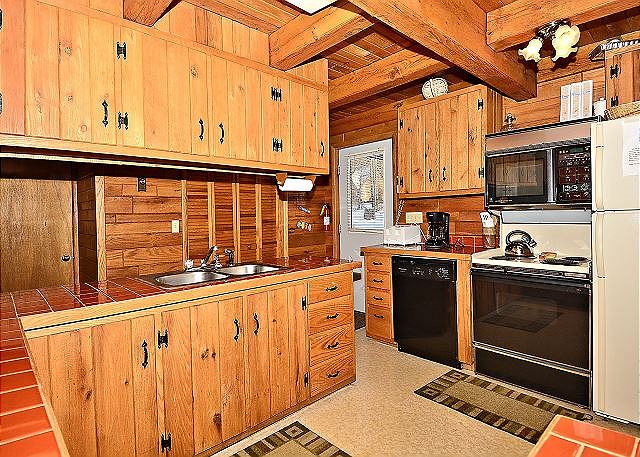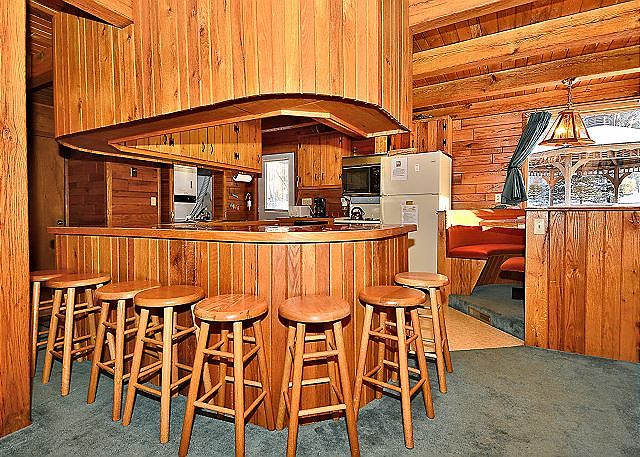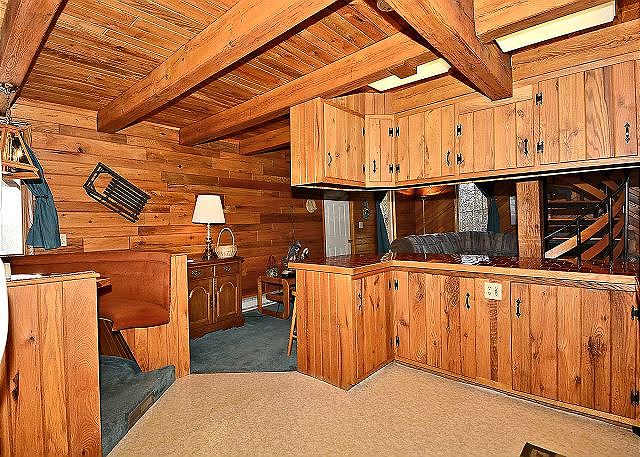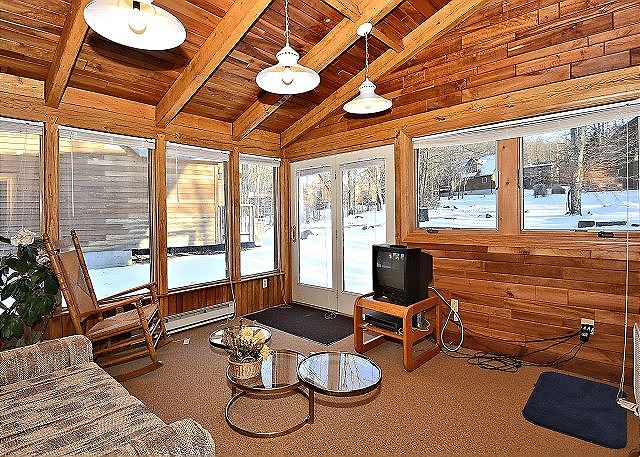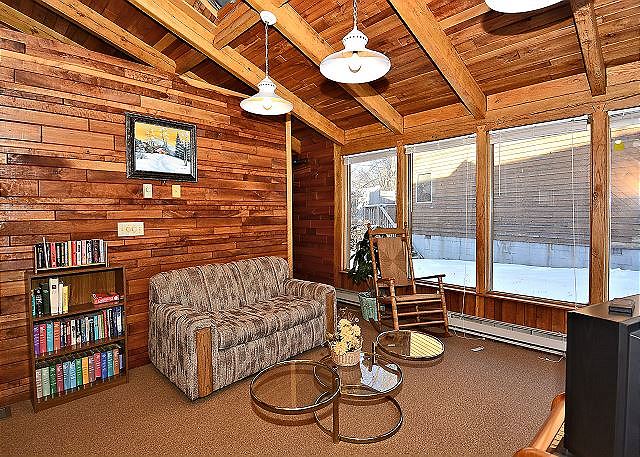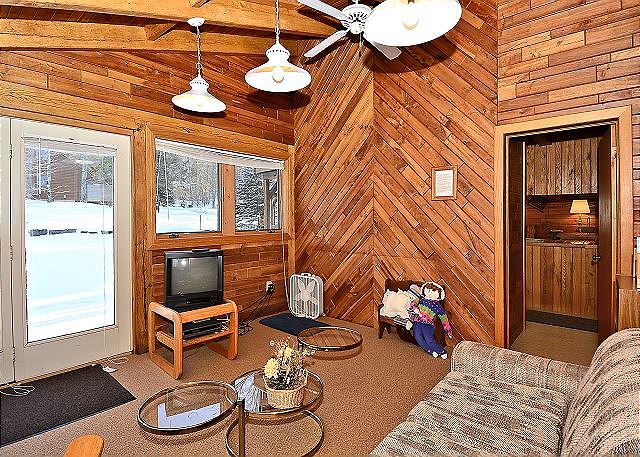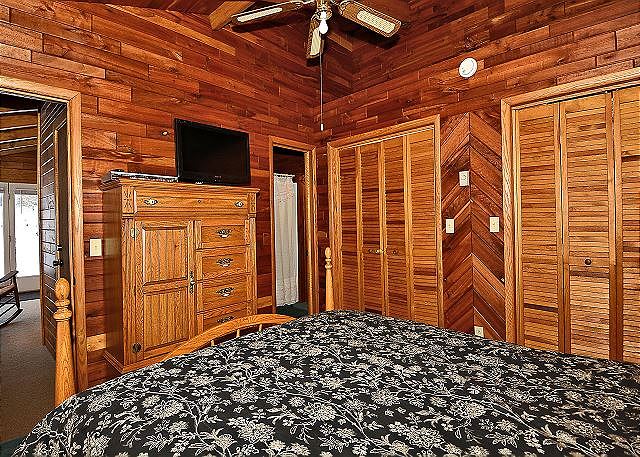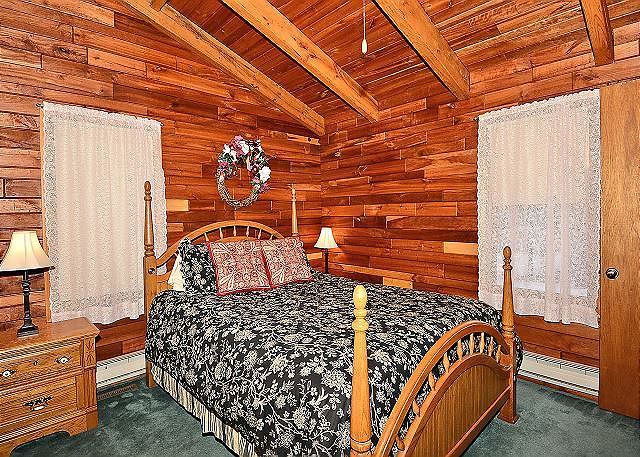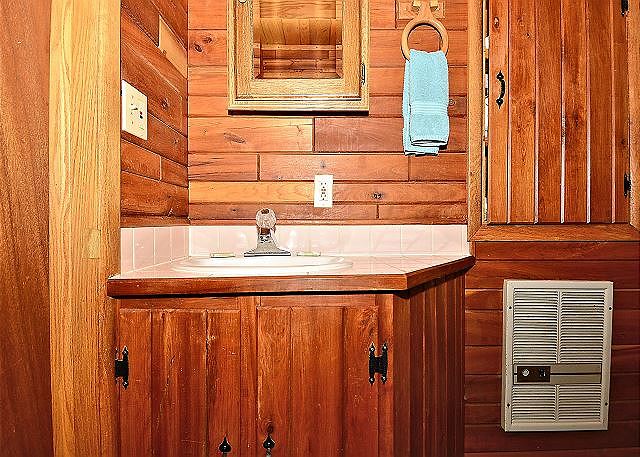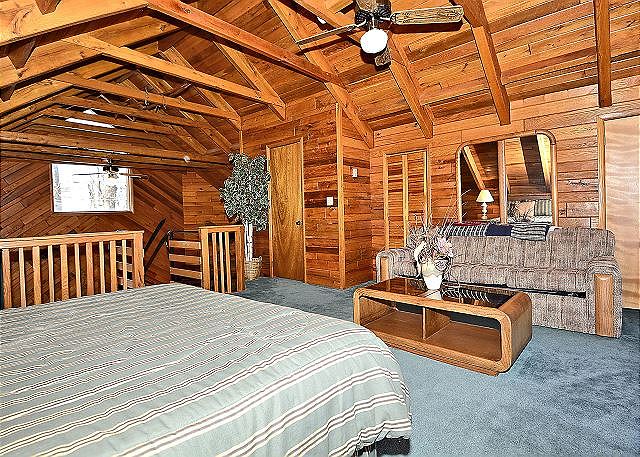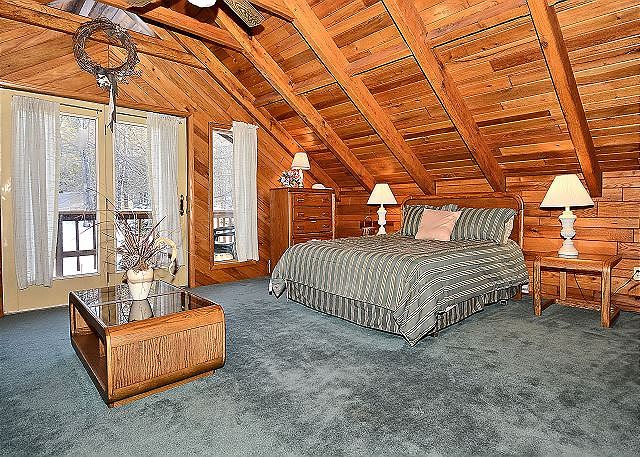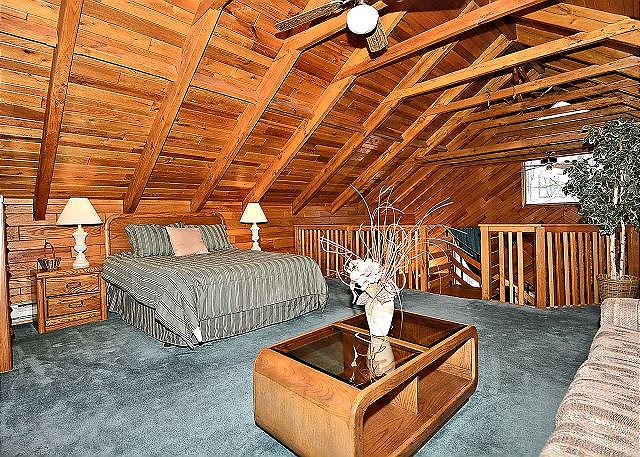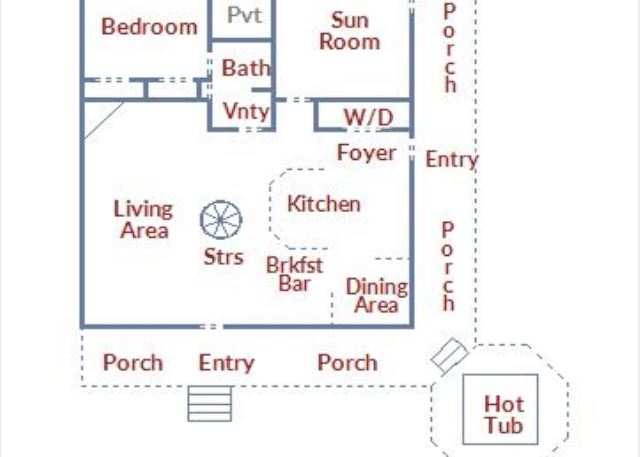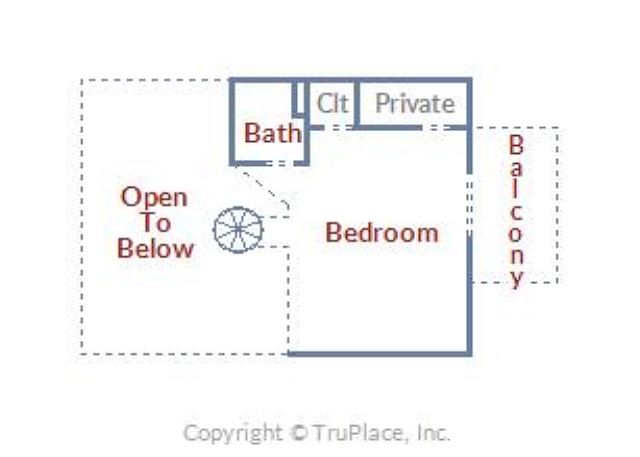 Availability
Key

| | | | | | | | |
| --- | --- | --- | --- | --- | --- | --- | --- |
| # | Night Available | # | Night Unavailable | # | Arrive Only | # | Depart Only |
May 2020
Su
Mo
Tu
We
Th
Fr
Sa

1




2




3




4




5




6




7




8




9




10




11




12




13




14




15




16




17




18




19




20




21




22




23




24




25




26




27




28




29




30




31



June 2020
Su
Mo
Tu
We
Th
Fr
Sa

1




2




3




4




5




6




7




8




9




10




11




12




13




14




15




16




17




18




19




20




21




22




23




24




25




26




27




28




29




30



July 2020
Su
Mo
Tu
We
Th
Fr
Sa

1




2




3




4




5




6




7




8




9




10




11




12




13




14




15




16




17




18




19




20




21




22




23




24




25




26




27




28




29




30




31



August 2020
Su
Mo
Tu
We
Th
Fr
Sa

1




2




3




4




5




6




7




8




9




10




11




12




13




14




15




16




17




18




19




20




21




22




23




24




25




26




27




28




29




30




31



September 2020
Su
Mo
Tu
We
Th
Fr
Sa

1




2




3




4




5




6




7




8




9




10




11




12




13




14




15




16




17




18




19




20




21




22




23




24




25




26




27




28




29




30



October 2020
Su
Mo
Tu
We
Th
Fr
Sa

1




$132

/nt

2




$132

/nt

3




$132

/nt

4




$132

/nt

5




$132

/nt

6




$132

/nt

7




$132

/nt

8




$132

/nt

9




$142

/nt

10




$142

/nt

11




$142

/nt

12




$132

/nt

13




$132

/nt

14




$132

/nt

15




$132

/nt

16




$132

/nt

17




$132

/nt

18




$132

/nt

19




$132

/nt

20




$132

/nt

21




$132

/nt

22




$132

/nt

23




$132

/nt

24




$132

/nt

25




$132

/nt

26




$132

/nt

27




$132

/nt

28




$132

/nt

29




$132

/nt

30




$132

/nt

31




$132

/nt
November 2020
Su
Mo
Tu
We
Th
Fr
Sa

1




$132

/nt

2




$132

/nt

3




$132

/nt

4




$132

/nt

5




$132

/nt

6




$142

/nt

7




$142

/nt

8




$142

/nt

9




$132

/nt

10




$132

/nt

11




$132

/nt

12




$132

/nt

13




$132

/nt

14




$132

/nt

15




$132

/nt

16




$132

/nt

17




$132

/nt

18




$132

/nt

19




$132

/nt

20




$132

/nt

21




$132

/nt

22




$132

/nt

23




$132

/nt

24




$132

/nt

25




$142

/nt

26




$142

/nt

27




$142

/nt

28




$142

/nt

29




$142

/nt

30




$142

/nt
December 2020
Su
Mo
Tu
We
Th
Fr
Sa

1




$142

/nt

2




$142

/nt

3




$142

/nt

4




$142

/nt

5




$142

/nt

6




$142

/nt

7




$142

/nt

8




$142

/nt

9




$142

/nt

10




$142

/nt

11




$142

/nt

12




$142

/nt

13




$142

/nt

14




$142

/nt

15




$142

/nt

16




$142

/nt

17




$142

/nt

18




$201

/nt

19




$201

/nt

20




$201

/nt

21




$201

/nt

22




$201

/nt

23




$201

/nt

24




$298

/nt

25




$298

/nt

26




$298

/nt

27




$298

/nt

28




$298

/nt

29




$298

/nt

30




$298

/nt

31




$298

/nt
January 2021
Su
Mo
Tu
We
Th
Fr
Sa

1




$298

/nt

2




$298

/nt

3




$298

/nt

4




$268

/nt

5




$268

/nt

6




$268

/nt

7




$268

/nt

8




$268

/nt

9




$268

/nt

10




$268

/nt

11




$268

/nt

12




$268

/nt

13




$268

/nt

14




$268

/nt

15




$298

/nt

16




$298

/nt

17




$298

/nt

18




$268

/nt

19




$268

/nt

20




$268

/nt

21




$268

/nt

22




$268

/nt

23




$268

/nt

24




$268

/nt

25




$268

/nt

26




$268

/nt

27




$268

/nt

28




$268

/nt

29




$268

/nt

30




$268

/nt

31




$268

/nt
February 2021
Su
Mo
Tu
We
Th
Fr
Sa

1




$268

/nt

2




$268

/nt

3




$268

/nt

4




$268

/nt

5




$268

/nt

6




$268

/nt

7




$268

/nt

8




$268

/nt

9




$268

/nt

10




$268

/nt

11




$268

/nt

12




$298

/nt

13




$298

/nt

14




$298

/nt

15




$268

/nt

16




$268

/nt

17




$268

/nt

18




$268

/nt

19




$268

/nt

20




$268

/nt

21




$268

/nt

22




$268

/nt

23




$268

/nt

24




$268

/nt

25




$268

/nt

26




$268

/nt

27




$268

/nt

28




$268

/nt
March 2021
Su
Mo
Tu
We
Th
Fr
Sa

1




$268

/nt

2




$268

/nt

3




$268

/nt

4




$268

/nt

5




$268

/nt

6




$268

/nt

7




$268

/nt

8




$268

/nt

9




$268

/nt

10




$268

/nt

11




$268

/nt

12




$268

/nt

13




$268

/nt

14




$268

/nt

15




$201

/nt

16




$201

/nt

17




$201

/nt

18




$201

/nt

19




$201

/nt

20




$201

/nt

21




$201

/nt

22




$201

/nt

23




$201

/nt

24




$201

/nt

25




$201

/nt

26




$201

/nt

27




$201

/nt

28




$201

/nt

29




$132

/nt

30




$132

/nt

31




$132

/nt
April 2021
Su
Mo
Tu
We
Th
Fr
Sa

1




$132

/nt

2




$132

/nt

3




$132

/nt

4




$132

/nt

5




$132

/nt

6




$132

/nt

7




$132

/nt

8




$132

/nt

9




$132

/nt

10




$132

/nt

11




$132

/nt

12




$132

/nt

13




$132

/nt

14




$132

/nt

15




$132

/nt

16




$132

/nt

17




$132

/nt

18




$132

/nt

19




$132

/nt

20




$132

/nt

21




$132

/nt

22




$132

/nt

23




$132

/nt

24




$132

/nt

25




$132

/nt

26




$132

/nt

27




$132

/nt

28




$132

/nt

29




$132

/nt

30




$132

/nt
Reviews
Leave a Review
Comfy and Cozy
August 2018
Craig W.
, United States
Overall
Services from rental manager
Cleanliness
Location
Property condition
Very discreet, comfortable living quarters, the hot tub is very nice and relaxing. I would recommend anyone who is looking for a vacation, getaway to book your stay with Landis Realty. They are family oriented and they make you feel welcomed and they also answer any questions you may have. They are the best to rent from!!
Manager's Response
Thank you for you lovely review. We aim to make our guests stays memorable. If ever you need anything, please inform our welcome center!